8 Tips to Take Care of Coloured Hair
Colouring your hair can be exhilarating. However, there are also times when we decide not to as we fear the damage that colouring might cause. Any sort of chemical treatment that changes your hair's colour or structure is likely to cause damage and even hair loss. Wondering if you can dye your hair with the latest trend while still keeping your hair healthy? Check out 8 important hair care tips you will need for maintaining coloured hair.
1. Protect Your Scalp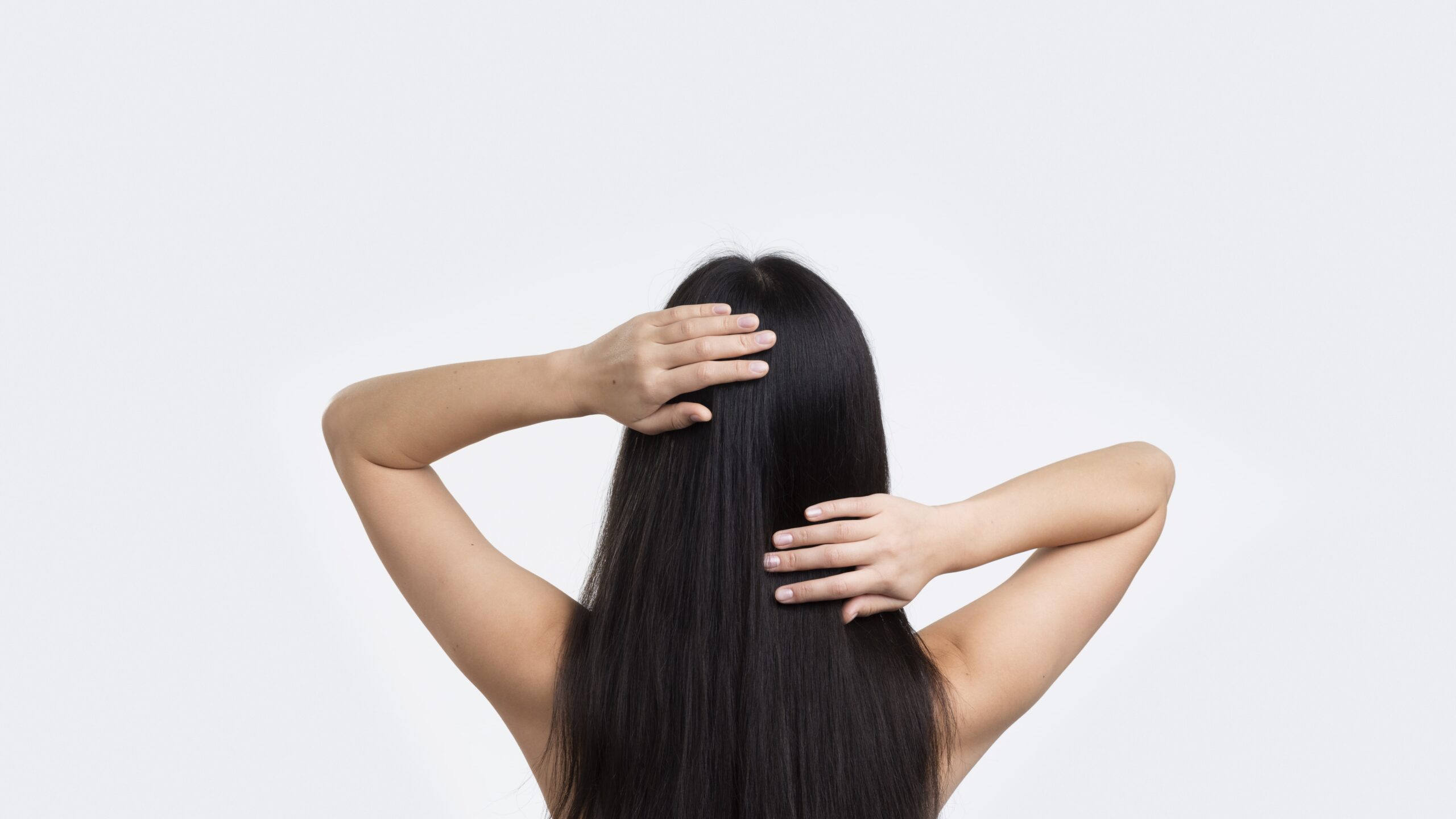 Always do a deep cleansing scalp treatment right after the colouring session. This is extremely important as it helps in removing any residue of excess colour and harmful chemicals that may cause harm to the scalp and eventually hair loss. Coloured hair comes with frequent scalp exposure that may lead to contact dermatitis, redness and inflammation of the scalp. Hence, it is very important to make sure that your scalp is well protected from any kind of chemicals.
2. Let Your Coloured Hair Breathe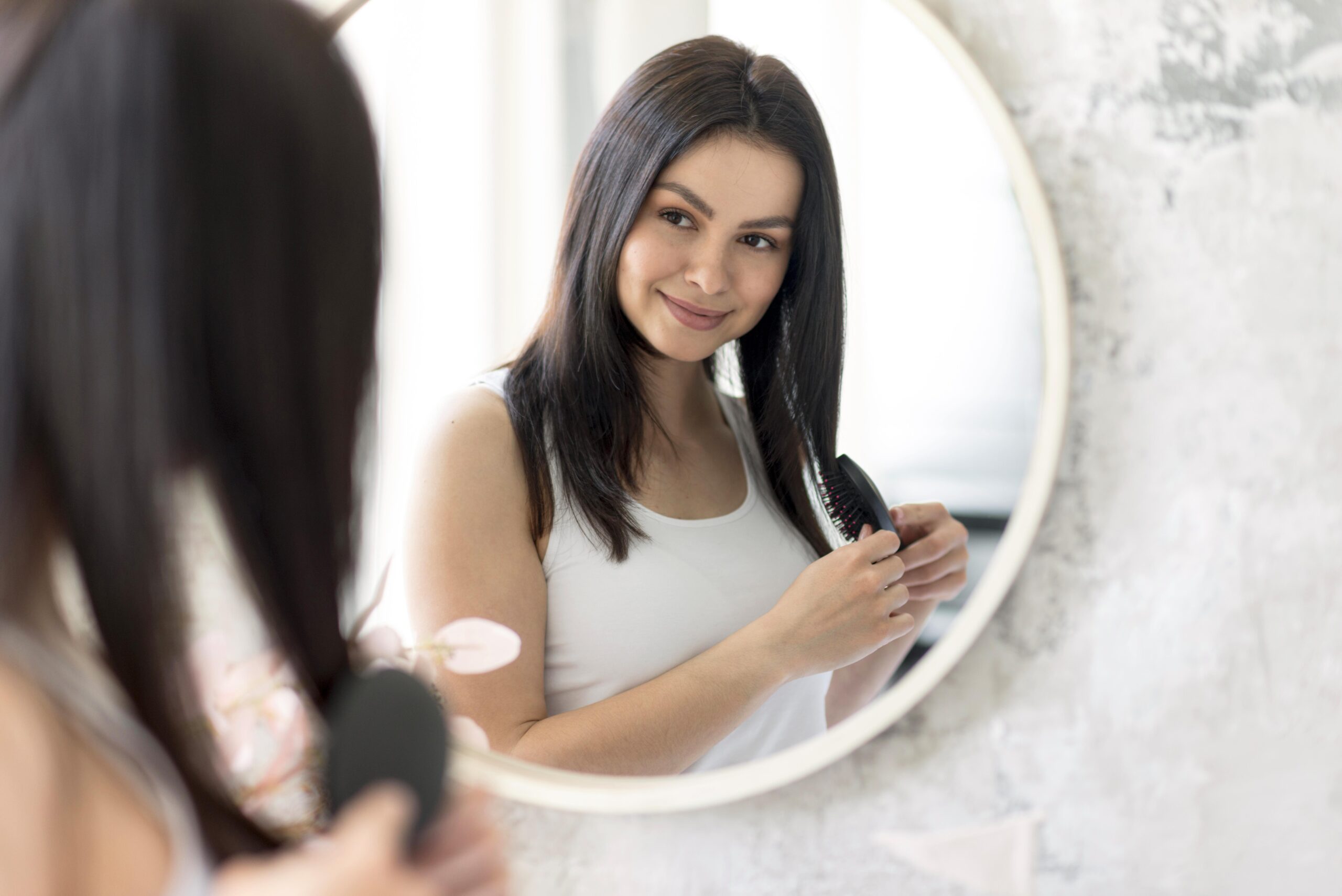 It is a lot of fun with experimenting new colours or trying out new looks but we must never take our hair for granted. Moderation is key and too much of anything can be bad. Give your coloured hair ample time to relax and breathe before you venture on to the next colour.
3. Protein It Up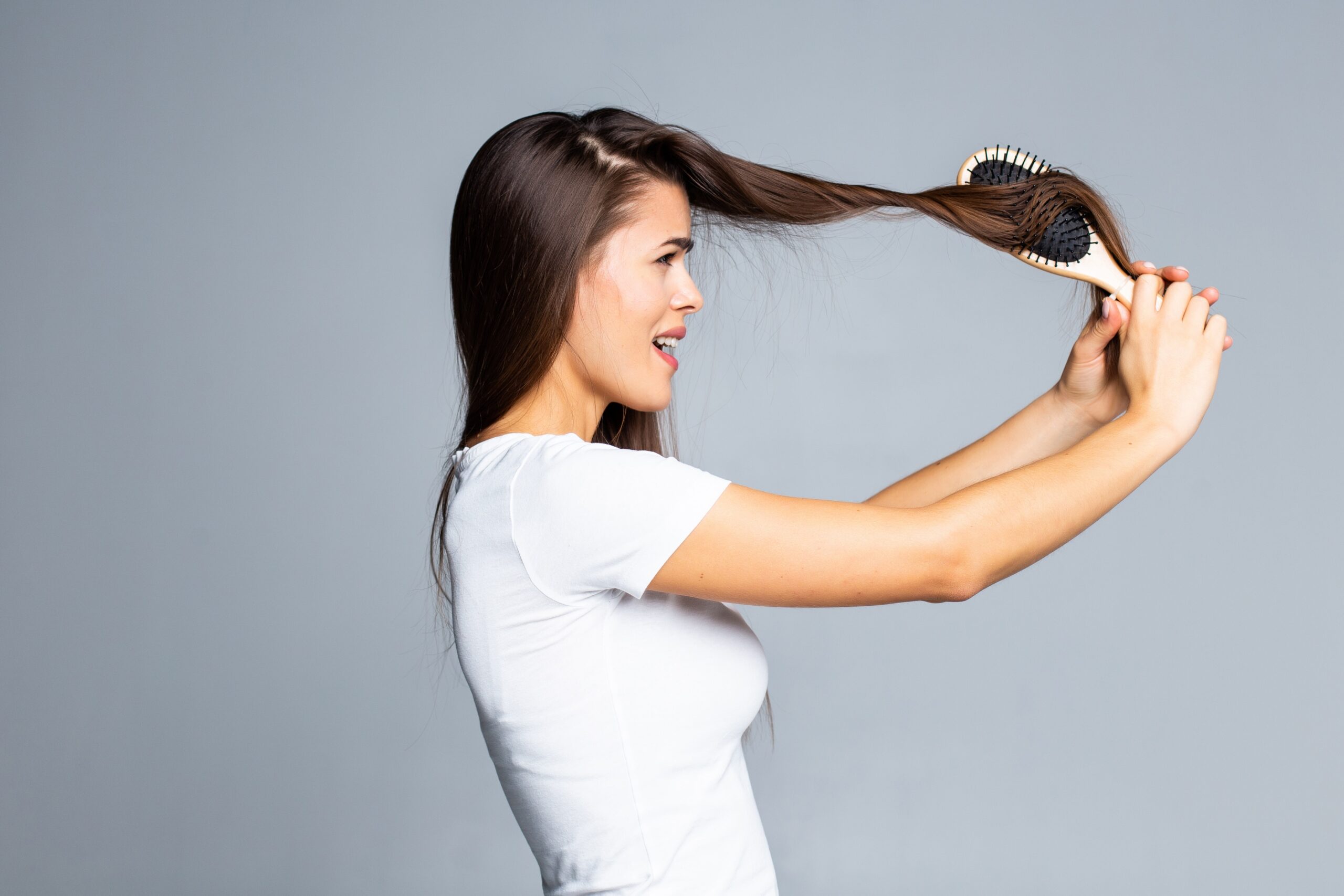 Another side effect that many of us are not aware of is the protein damage. When your hair is suffering from protein damage, it gets tangled easily and breaks. Nourish your hair with protein and repair damages through DIY hair masks or protein treatments like our Protein Hydra Mist and ColourKare mask. It also helps to look out for food that are packed with proteins and include them into your diet.
4. Opt for Sulphate-Free Products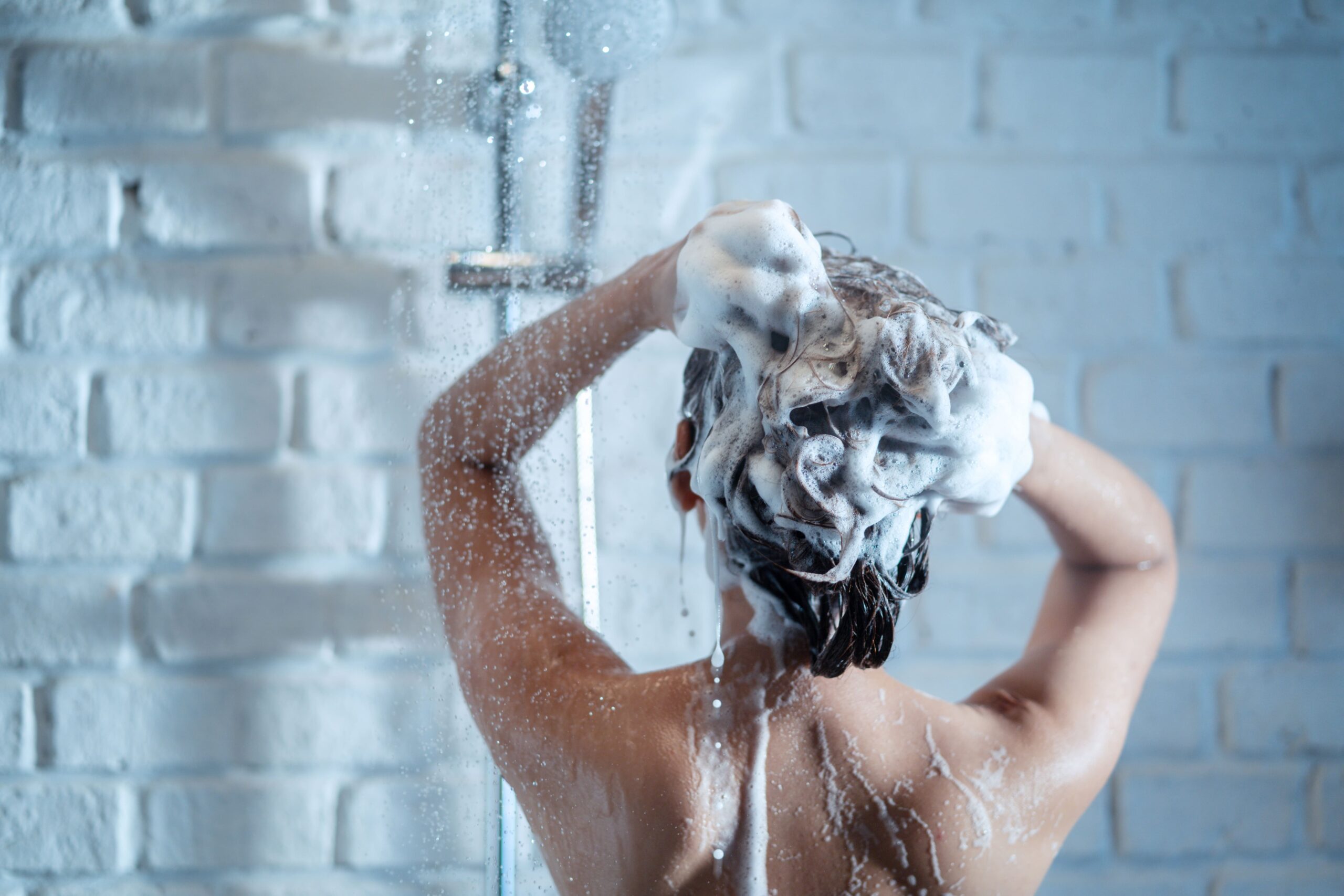 In order to ensure your new hair colour can last longer while your hair stay healthy, it is crucial to invest in good hair products. Colour-protecting shampoos and conditioners help protect the colour from fading by forming a protective layer over the hair shaft. Always opt for a sulphate-free shampoo as they do not strip away the natural oils from your hair.
5. Regular Hair Maintenance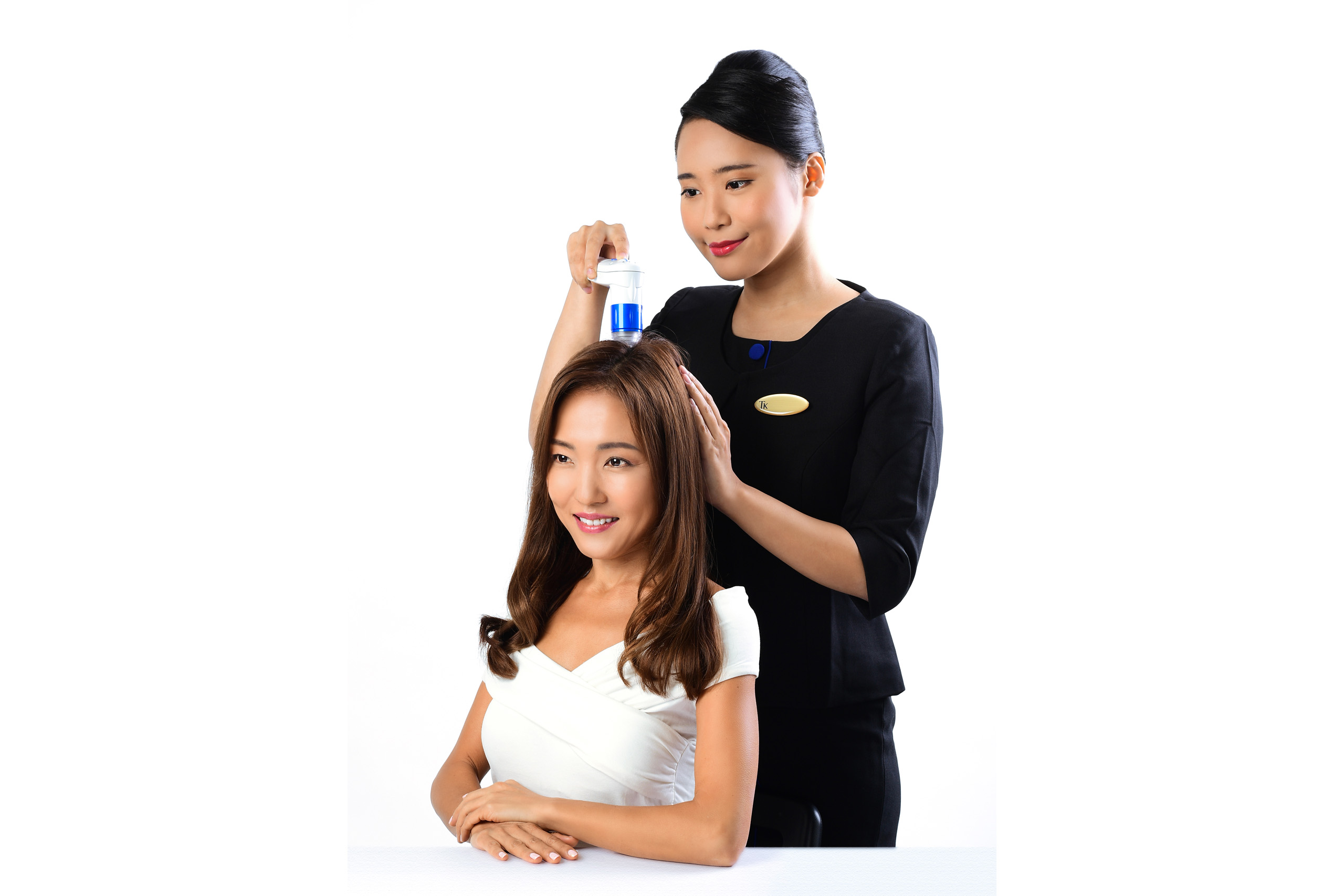 For your hair to be healthy after you colour it, you will actually need to start preparing your hair for the damage in advance. This includes ensuring your hair is well-nourished and hydrated. Regular maintenance treatment can go a long way if you wish to colour your hair. Go for regular hair & scalp treatments customised based on your conditions to minimise the damage to your hair shafts.
6. Hydrate and Moisturise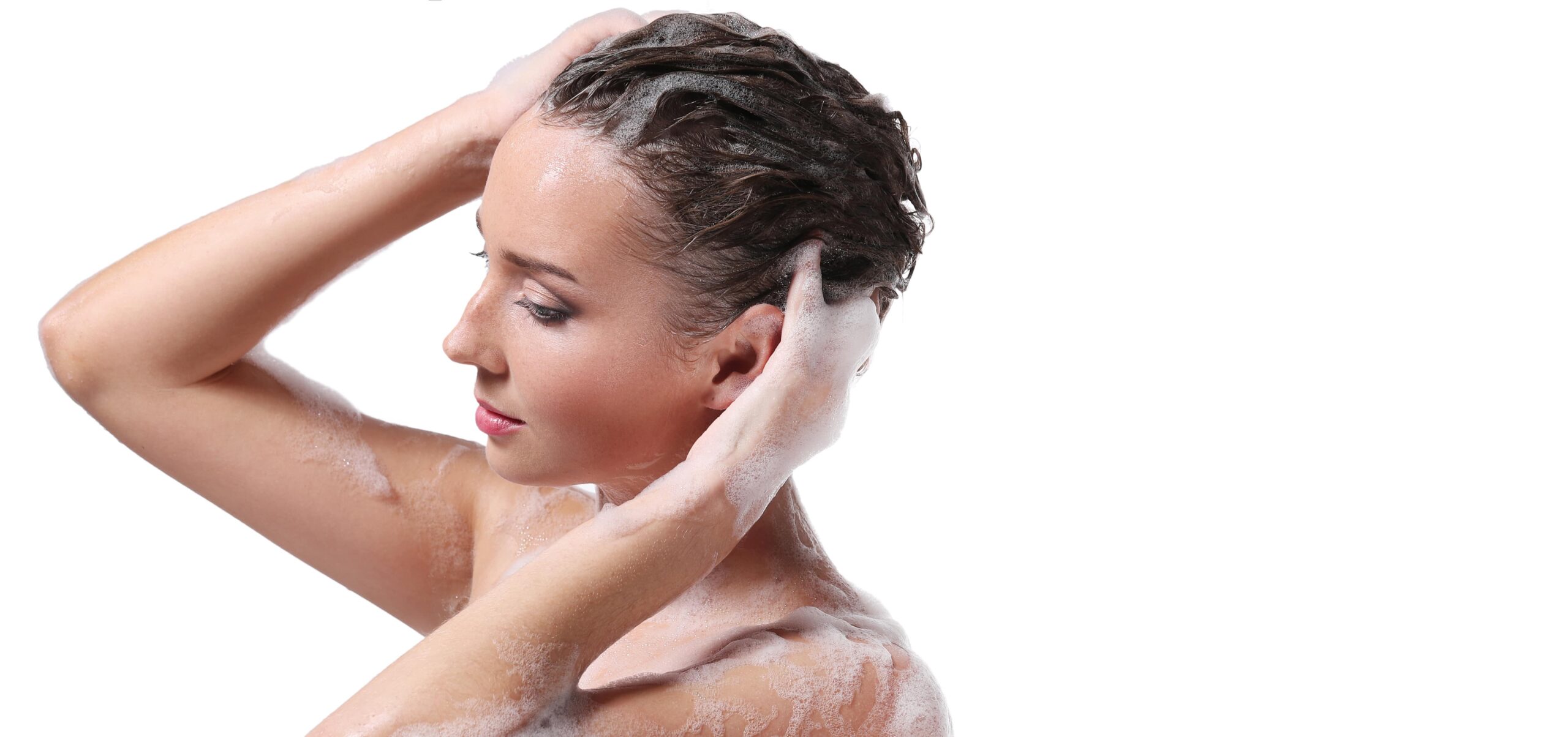 Dry hair are common after colouring your hair due to the loss in moisture. So it is obvious that you should hydrate your hair often once you're done with the colouring. Incorporate co-washing, oiling, and hair packs into your hair care routine. Try our HomeKare Bundle which is a customised hair pack that can help to soothe frizz, repair damage, and retain moisture with natural hydrating properties.
7. Beware of Chlorine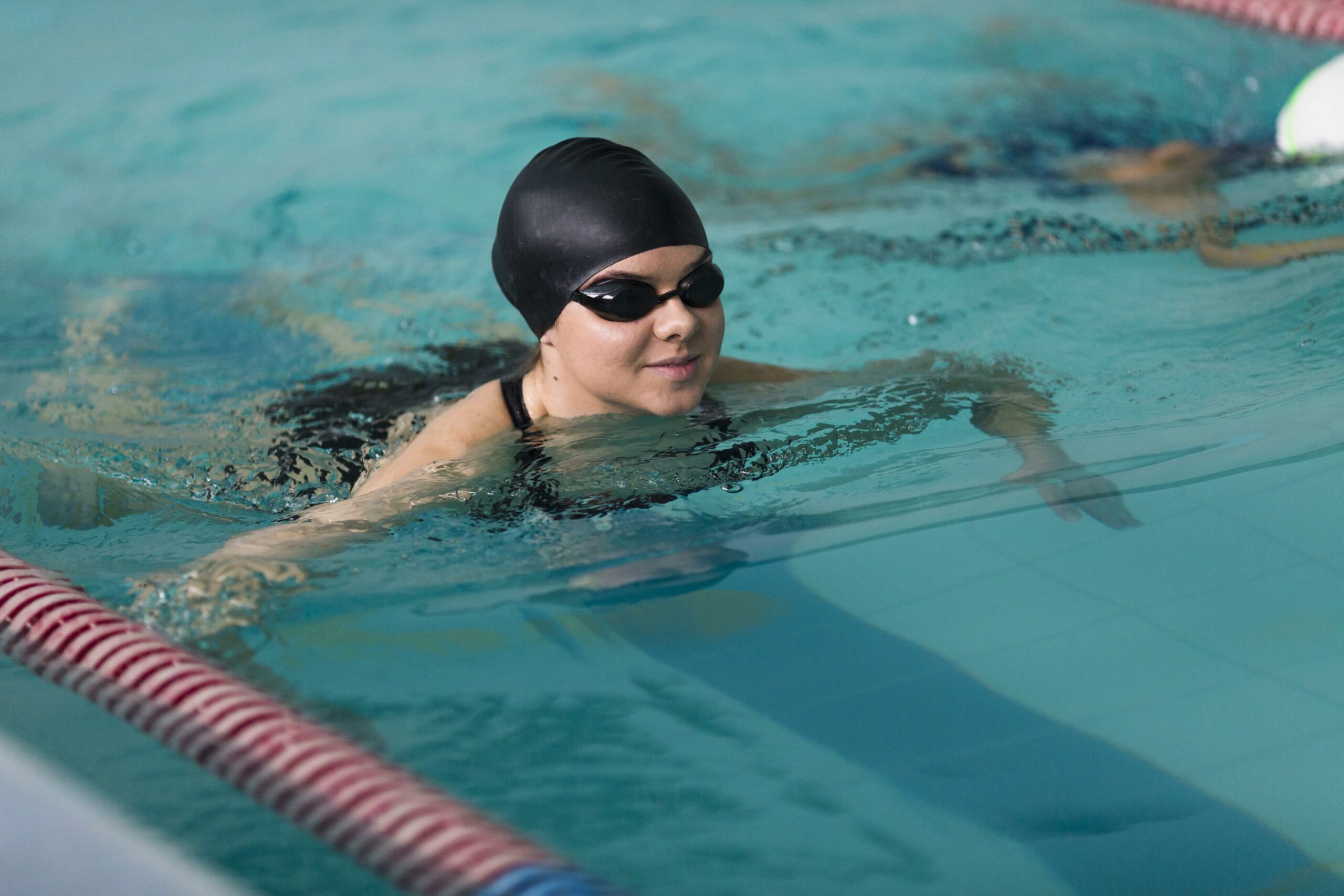 Swimming pools often contain chlorine which can discolour your hair and also weaken it. It is essential to take precautionary measures before diving into a pool. You can wear a swim cap that prevents water from soaking your hair or use a leave-in conditioner that provides a protective barrier to protect your hair from the chlorinated water.
8. Stay Away From Heat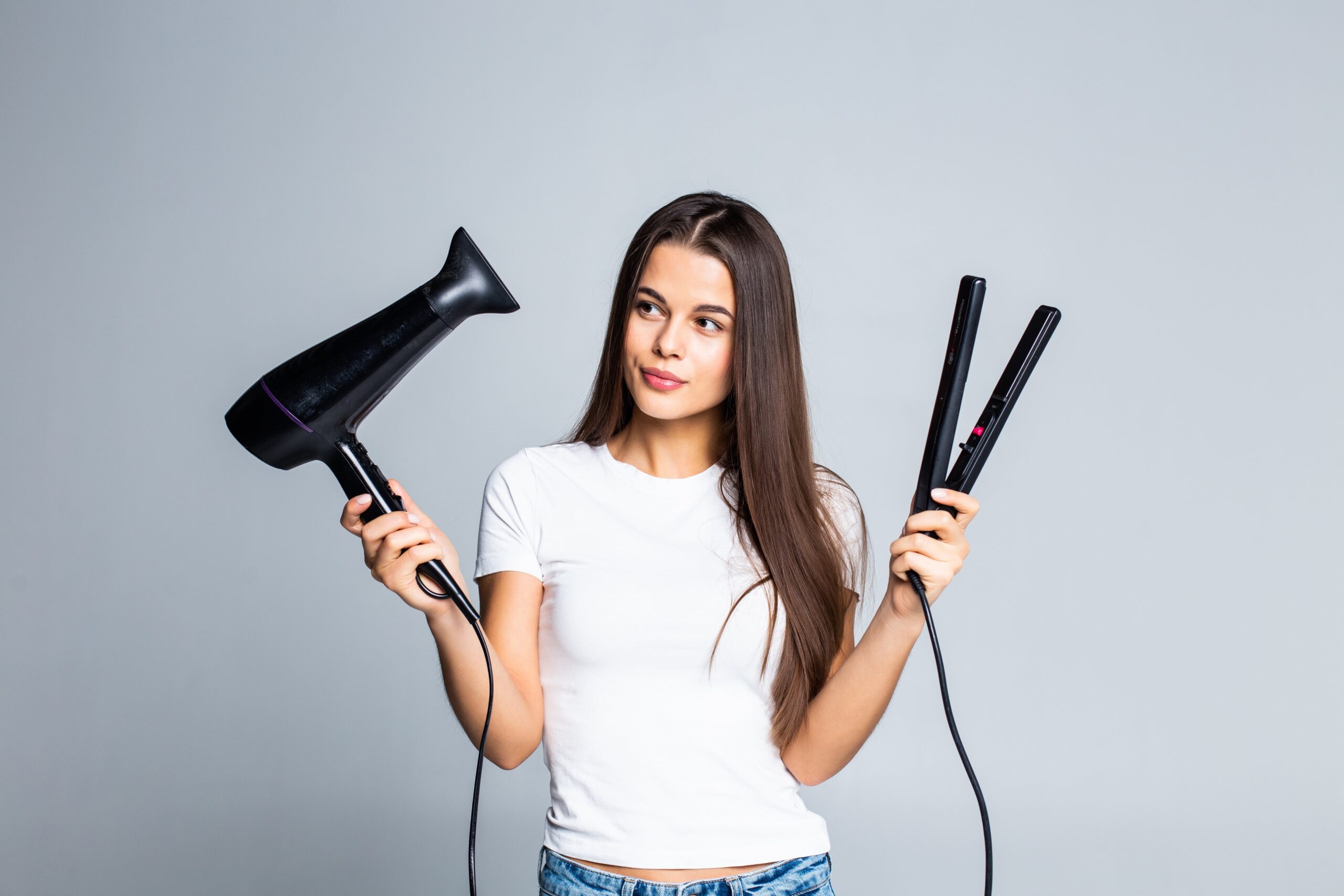 This is one of the most common hair care tip you can find and should be familiar with by now. Using heat styling tools on a regular basis can damage your hair considerably and also result in hair loss. Try to cut down on your use of heat styling tools especially so after colouring your hair. Air-dry your hair instead of using a blow dryer or use it on the cool setting and at least 15 cm away from your hair. If you really have to, remember to always apply a hair serum first.
Award-Winning Hair Fall Prevention Treatment
FREE HairGro Ampoule and Hair Care Kit
Book An Appointment
We'd love to hear from you! Send us a message and We will get back to you as soon as possible!