Hair Fall Preventive System (HFP) follows through 5 levels of revolutionary interdependent components,
put together as a hair and scalp restoration for both men and women.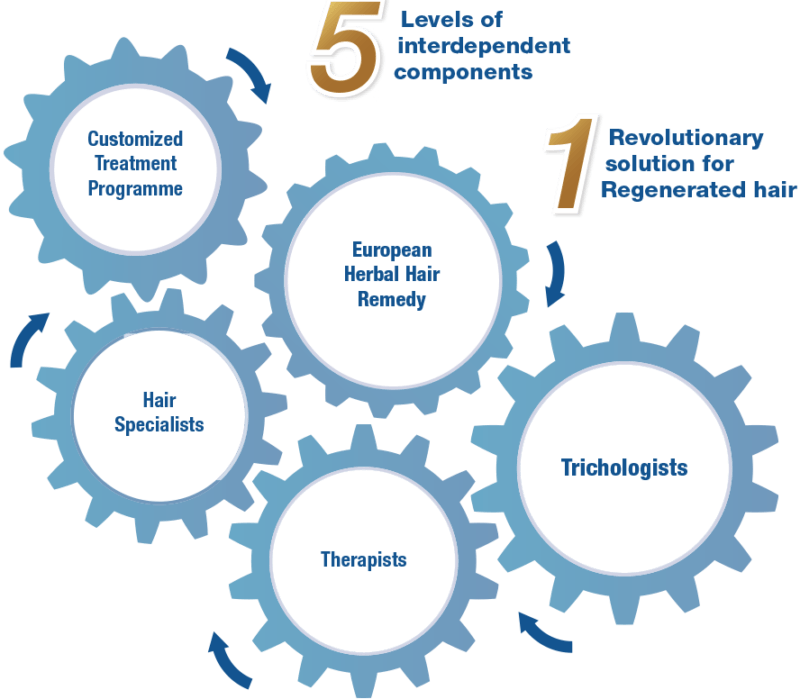 Stages of Treatment Programme
Stage 1: Regulate Scalp Sebum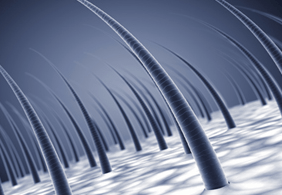 Aim to set the scalp right, the treatment adjusts the scalp to its neutral state, for better response in the later stages
Remove skin impurities and particles while regulating scalp sebum production to protect the scalp
Eliminate debris such as dandruff through a formula that accommodates the most sensitive skin
Relax the stressed scalp
Stage 2: Strengthen Hair Follicles
Relax the stressed Stimulate roots metabolism
Activate the absorption rate that corresponds with the delicacy of the scalp skin
Improve blood circulation at the scalp area, increasing oxygen flow to the hair follicles
Prevent deterioration of hair follicles
Diminish hair follicles atrophy (Prevent cells functionality from declining)
Repair damaged and dormant hair follicles
Supply nutrients to the hair bulb and penetrate inside cuticle for added protection for the hair shaft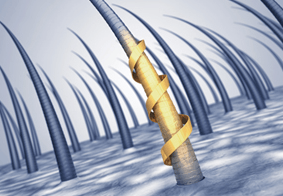 Stage 3: Promote Hair Density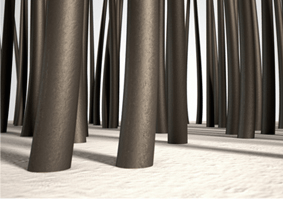 Encourage cellular activity and cells acceleration to promote hair growth
Activate hair follicles with concentrated extracts that are rich in minerals and active nutrients
Deep nourishing and penetration of nutrients to scalp and invigorate hair follicles
Restore hair elasticity and shine
Maintain the youth and firmness of scalp skin for exceptional suppleness
Enable scalp to be less susceptive of chemical burns and prevent damaged hair follicles
Intensive regeneration application to ensure effective and long-lasting result

Customised Treatment Programme
With advanced technology, Tricho-Scan Scalp Analysis uses lenses that can magnify up to 200x to scan your scalp. This gives a detailed analysis of your hair and scalp before a personalised treatment is customised to fit the condition.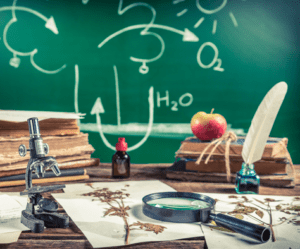 European Herbal Hair Remedy
TrichoKare advocates the natural formation of remedies using premium European botanical extracts. These plant actives combine ancient herbal lore and modern science to deliver synergistic and integrative benefits. Remedies serve to regenerate, restore and revive hair and scalp.
Adopted the documented use of herbology and aromatherapy for beautifying purposes dated as far back as biblical times
Tested and prepared under stringent laboratory standards to fit all hair and scalp conditions
Trichologists
TrichoKare Certified Trichologists:
Principal Trichologist Raynell Zhang I.A.T.
Trichologist Charlotte Lai Jay Ing I.A.T
Members of the International Association of Trichologists
Treatments are validated by certified Trichologists. Trichologists are certified individuals who:
Provides expert advice on a healthier lifestyle and hair tips
Understands the chemistry of ingredients in products, nutrition and lifestyle and their effects on hair and scalp
Provides deep insights of scalp structure and how it reacts to stress, hormones and other elements
A qualified Trichologist is someone who has completed the Trichology Certification Course administered by the International Association of Trichologists (I.A.T). The course was developed at the University of Southern California and taught in Australia. Members of the International Association of Trichologists can use the designation of 'I.A.T' after their name.
I.A.T was established in 1974 to promote the study, research and legitimate practice in all aspects of the treatment and care of the human hair and scalp in health and disease, and to supply comprehensive instruction and training in the professional application of this scientific speciality.

Hair Specialists
Trained by certified Trichologists, TrichoKare Hair Specialists are qualified to recommend the best suitable treatment programme to address individual needs.
Examine the disorder
Identify the problems
Determine its underlying cause and
Understand your worrying scalp and hair concerns
Review and follow up customers condition
Therapists
Complete with a new level of indulgence in a professional way, TrichoKare Therapists exercise full treatment compliance recommended by Hair Specialists and Trichologists. Therapists at TrichoKare practise high-quality service that focuses much on ensuring all customers a modern luxury of exclusive comforts.

Award-Winning Hair Fall Prevention Treatment
FREE HairGro Ampoule and Hair Care Kit
Book An Appointment
We'd love to hear from you! Send us a message and We will get back to you as soon as possible!