Get fuller and thicker looking hair instantly with TK Hair Weaving, the best hair replacement service in Singapore that specialises in providing quality custom-made hair wigs for both men and women.
At TK Hair Weaving, we employ non-surgical and non-invasive hair replacement techniques. In comparison to hair implant and hair transplant surgical procedures which are painful, the TK Hair Integration System is painless, gentle and effective.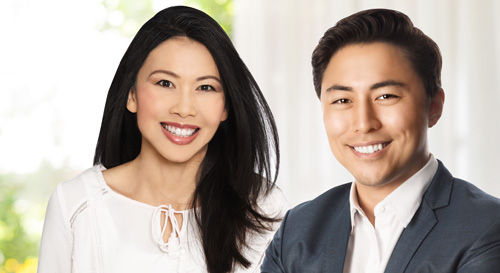 Features of TK Hair Wig
High Quality Hair Wigs
Ultra-light, Breathable and Secure
Natural looking hairline
Maximum Comfort assured
Award-Winning Hair Fall Prevention Treatment
FREE MaxiKare Ampoule(used during treatment), Hair Bath (Shampoo)(50ml), CompleteKare Mask (Conditioner)(50ml)
Book An Appointment
We'd love to hear from you! Send us a message and We will get back to you as soon as possible!