European Herbal Hair Remedy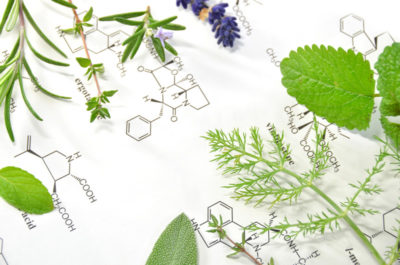 TrichoKare's European Herbal Hair Remedy contains pure bio-extract and combines ancient herbal lore with modern scientific know-how to deliver synergistic and integrative benefits.
Uniquely formulated, specially tested and prepared under stringent laboratory standards, they fit all hair and scalp conditions.
TrichoKare has established a high-quality European standard over the years to help all customers achieve optimal hair and scalp health through a unique TrichoKare experience.
Right from nature's source, it is free of harsh chemicals and validated by Trichologists. Indulge in the gentle care and reap remarkable results that only herbs can bring.
Tested and proven effective by European herbalists over the centuries, our remedy can solve the root problem of your hair and scalp. Due to the delicacy, they are suitable for both adults and children.
How it works:
Tricho-Scan and Tricho-Analysis for detailed diagnosis of hair & scalp conditions
Treatments are devised from a broad array of natural plant extracts to stimulate hair follicles and mitigate hair problems
Experts' advice on a healthier lifestyle and hair tips to reduce hair loss and maintain healthier hair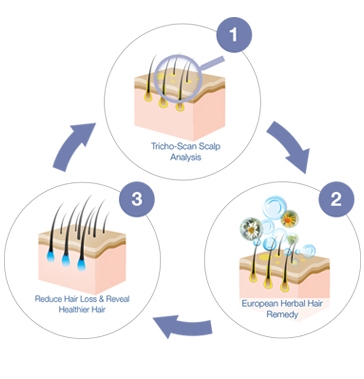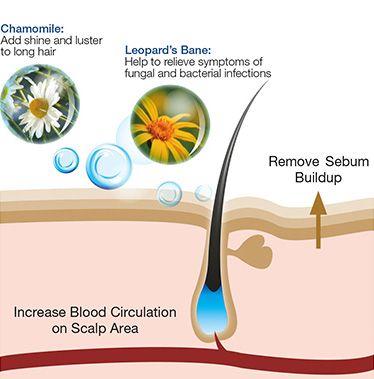 Nourish hair follicles and scalp to ensure an effective, visible and long-lasting result
Provides scalp cleansing and detoxifying properties practised over the centuries to optimise the health of scalp skin
Applications enriched in minerals and vitamins that help to increase blood circulation
Speed up the metabolism of the scalp and cleanse clogged pores
Balance scalp pH level and regulate the sebum production of the scalp
Achieve healthier hair while encouraging cell growth on the scalp
Restore hair to its natural, lustrous and glossy state
Award-Winning Hair Fall Prevention Treatment
FREE HairGro Ampoule and Hair Care Kit
Book An Appointment
We'd love to hear from you! Send us a message and We will get back to you as soon as possible!