Specially Developed For Both Men & Women
The Advanced Age Defying Hair & Scalp Treatment can counteract age-related changes in the density and diameter of the hair. The elaborate treatment process incorporates premium European Herbs to promote hair growth as well as nourish and strengthen hair follicles.
All hair and scalp treatments at TrichoKare are validated by certified Trichologists. They are specialists who study and diagnose hair and scalp problems, giving customers an added assurance of its effectiveness.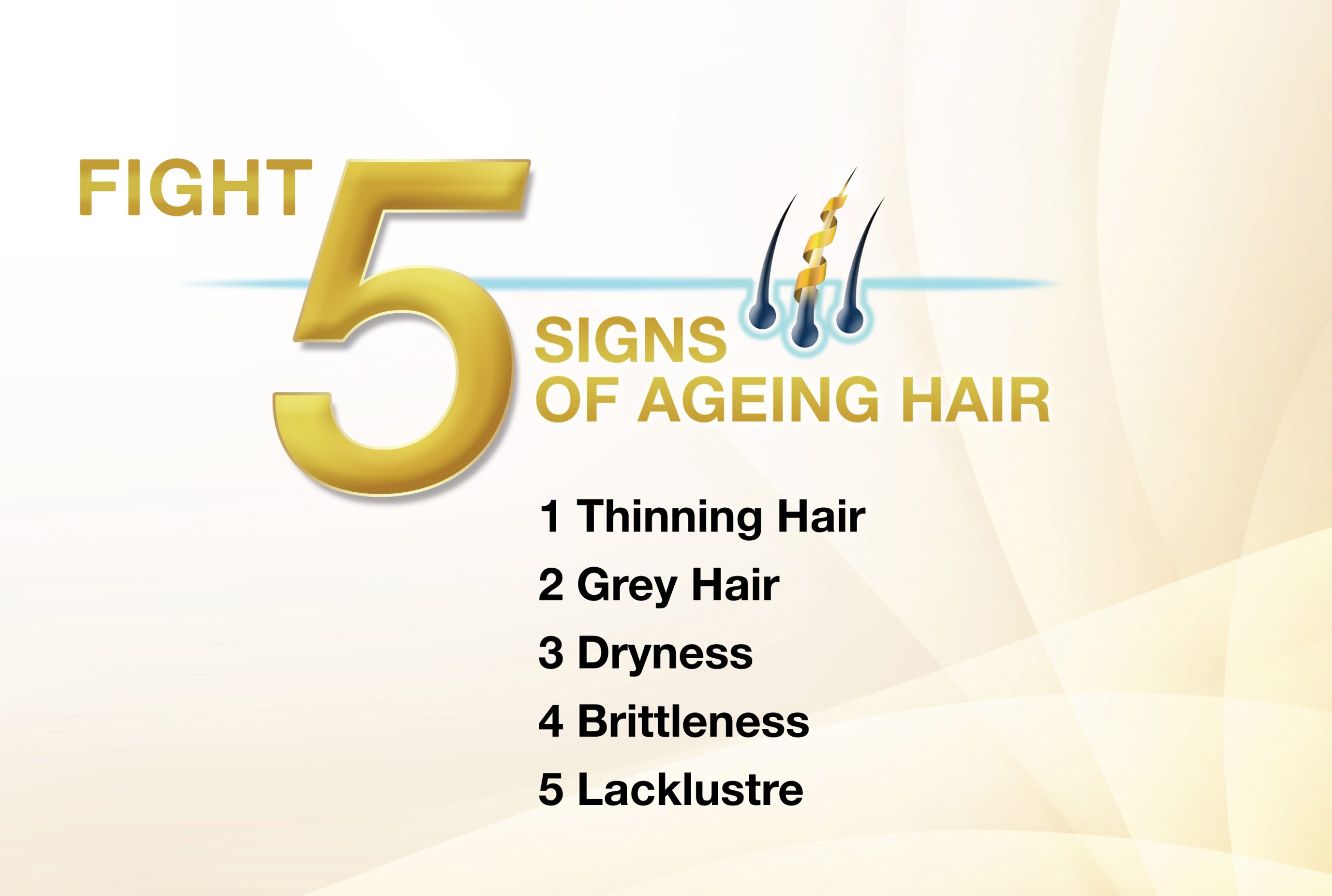 5 signs of Ageing Hair & Scalp
These are the 5 common signs that shows that your hair has aged:
Thinning Hair | Brittleness | Greying Hair | Lacklustre | Dryness
TrichoKare's hair experts will customise a treatment programme based on your Hair Age Test – A revolutionary breakthrough that ultimately delivers effective results.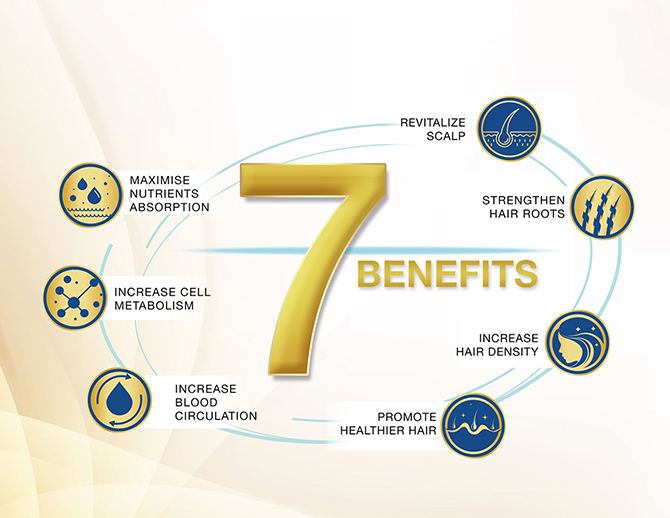 7 Benefits Of Oxyjet
The Award-Winning Advanced Age Defying Hair & Scalp Treatment features the latest innovative OxyJet technology – a needleless jet infusion of oxygen and nutrients that penetrate deeply into the scalp. Furthermore, it helps to reactivate up to 80% dormant hair follicles and accelerate cell regeneration to stimulate hair growth. Also, it can boost collagen and melanin production to prevent greying hair and reduce hair loss.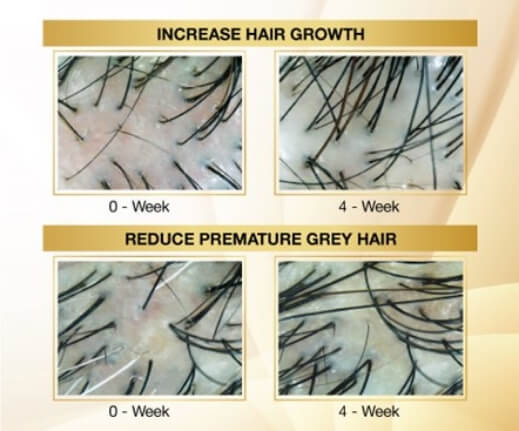 Tested & Proven
Results have proven to show an increase in hair follicle diameter, visible hair growth and prevent greying hair.
Award-Winning Hair Fall Prevention Treatment
FREE MaxiKare Ampoule(used during treatment), Hair Bath (Shampoo)(50ml), CompleteKare Mask (Conditioner)(50ml)
Book An Appointment
We'd love to hear from you! Send us a message and We will get back to you as soon as possible!