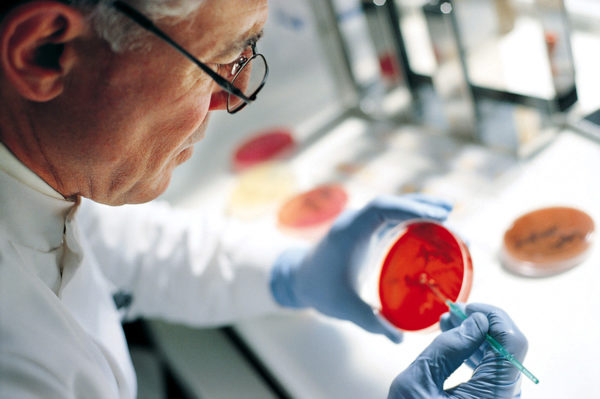 Backed by an evidence-based approach to Trichology, you will go through a Tricho-Scan Scalp Analysis before and after your treatment. The scan utilises a lens that magnifies up to 200x and records the analysis.
Our hair and scalp specialists will then recommend personalised treatments and strategies, which incorporate premium European herbal products to ensure optimal results for your conditions.
1 hour of Trichological consultation is at $85.⁶⁰
Call us at 6-3388-680 to fix an appointment.