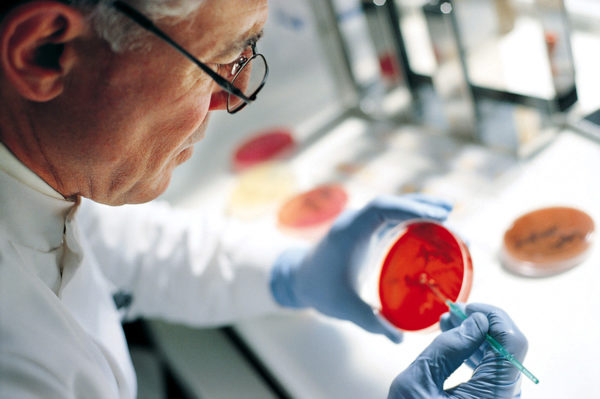 Supported by the evidence-based approach of Trichology, your journey begins with a comprehensive Tricho-Scan Scalp Analysis,
conducted both prior to and after your treatment. This analysis ensures a thorough understanding of your scalp's condition and
tracks the progress achieved through the treatment. The scan utilises a lens that magnifies up to 200x
which allows us to visibly see the condition of your hair and scalp condition.
Subsequently, our team of dedicated hair and scalp specialists will curate personalized treatments, seamlessly integrating
the finest European herbal products to promote highly satisfying outcomes by improving your unique conditions.
1 hour of Trichological consultation is at $85.⁶⁰
Call us at 6-3388-680 to fix an appointment.