Home Remedy to Care for Your Damaged Hair
We all know that prolonged exposure to the sun can damage our skin. But did you know that the sun can also damage your hair even when you are indoor most of the time?
The sun is stronger than we thought! Your hair can be damaged easily from prolonged exposure to the sun due to UV (ultraviolet) rays. Some signs of damage include discolouration, dry or brittle ends, hair thinning and more.
To add on, the use of heated styling tools like straighteners, tongs and even your trusty hairdryer, makes your hair even more vulnerable. so it's important to give your hair as much protection as possible.
With the extended circuit breaker announced recently in Singapore, you should not neglect your hair even without regular hair & scalp treatment. Here is a home remedy that you can use to maintain your hair daily without any worries at home.
Step 1: Hair Brushing
For perfectly shiny, untangled and healthy hair, it's important to brush your hair twice a day. It's normal to see a few strands of hair on your comb when you are done as we usually shed about 100 – 150 strands of hair a day. Remember to wash your hair brush regularly to avoid the oil and dirt from getting back into the scalp.
It is best if you can comb when your hair is dry. If you are combing your hair when it is wet, be extremely careful because they are fragile and prone to breakage. You can take a broad toothed comb instead and run it from the roots to the ends of your hair and be as gentle as possible.
Step 2: Hair wash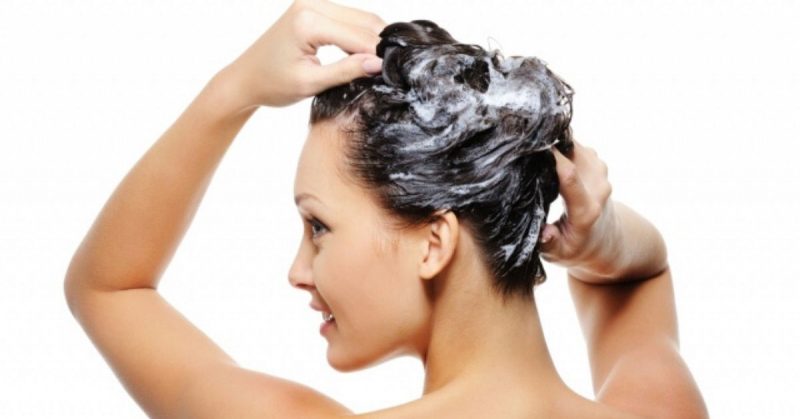 By using our TK TrichoKare Revitalising Bath daily can help your scalp to restore its balance and moisture, condition hair while removing grease and leaving hair feeling refreshed.
We highly recommend using our shampoo and conditioner when washing your hair. This will maximise the effectiveness of our products as they are specially curated by professional herbalists.
Step 3: Conditioning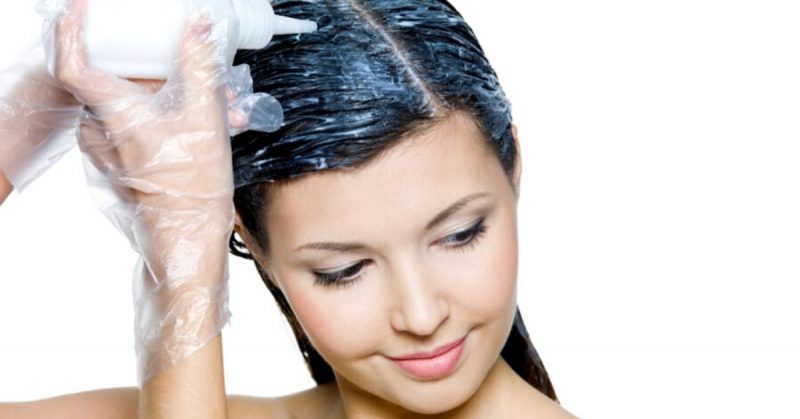 To prevent your damaged hair with split ends, you can use our TK TrichoKare ColorKare Mask by leaving it on for a good 5 to 10 minutes before washing it off. The ColorKare Mask delivers intense moisture and preserves hair by forming a protective layer around hair fibres. It is infused with Argon oil to repair and restore dry, damaged and over processed hair.
Formulated with Lactobacillus/Wasabia Japonica root extract, ColorKare Mask contain antioxidants to protect hair from environmental stressors. The result is silky, smooth and manageable hair.
If you are interested to get any of our TK TrichoKare's products, shop here!
Let's stay safe, stay healthy and have our healthy hair as well during this period!
Award-Winning Hair Fall Prevention Treatment
FREE HairGro Ampoule and Hair Care Kit
Book An Appointment
We'd love to hear from you! Send us a message and We will get back to you as soon as possible!